Location and transportation
The festival is located approximately 20 min by car outside of Norrtälje, and 1 hour and 15 minutes north of Stockholm. Public transportation (SL) runs all the way to the festival. See below for different travel options.
By Car
From Stockholm, take E18 toward Norrtälje. In Norrtälje, follow signs for Vätö. After 4.5 km on Vätövägen, turn left for Roslagsbro. After 5 km, turn right for Vätö. Follow the road for 3.7 km. Parking is located next to the bus stop Utåls Vägskäl. If you have a caravan of motor home, see below. From the parking there will be a shuttle bus to take you the last 1300 m to the festival area. The shuttle bus between the festival and the parking area will run regularly 24 hours per day. Do not drive further than the parking area. No cars will be allowed to drive into the festival area. Any car parked outside the designated parking area will be towed. The parking area will be monitored regularly for safety.
If you travel by motor home or if you have a caravan, you are allowed to park at the festival area. Follow the road 1.3 km past the parking to the bus stop Karlsborg Västra, where the entrance is located.
Parking location: goo.gl/9xK2vu
Festival location: goo.gl/pCpr1P
By taxi
Norrtälje Taxi operates in the Norrtälje region, tel. 0176-10 000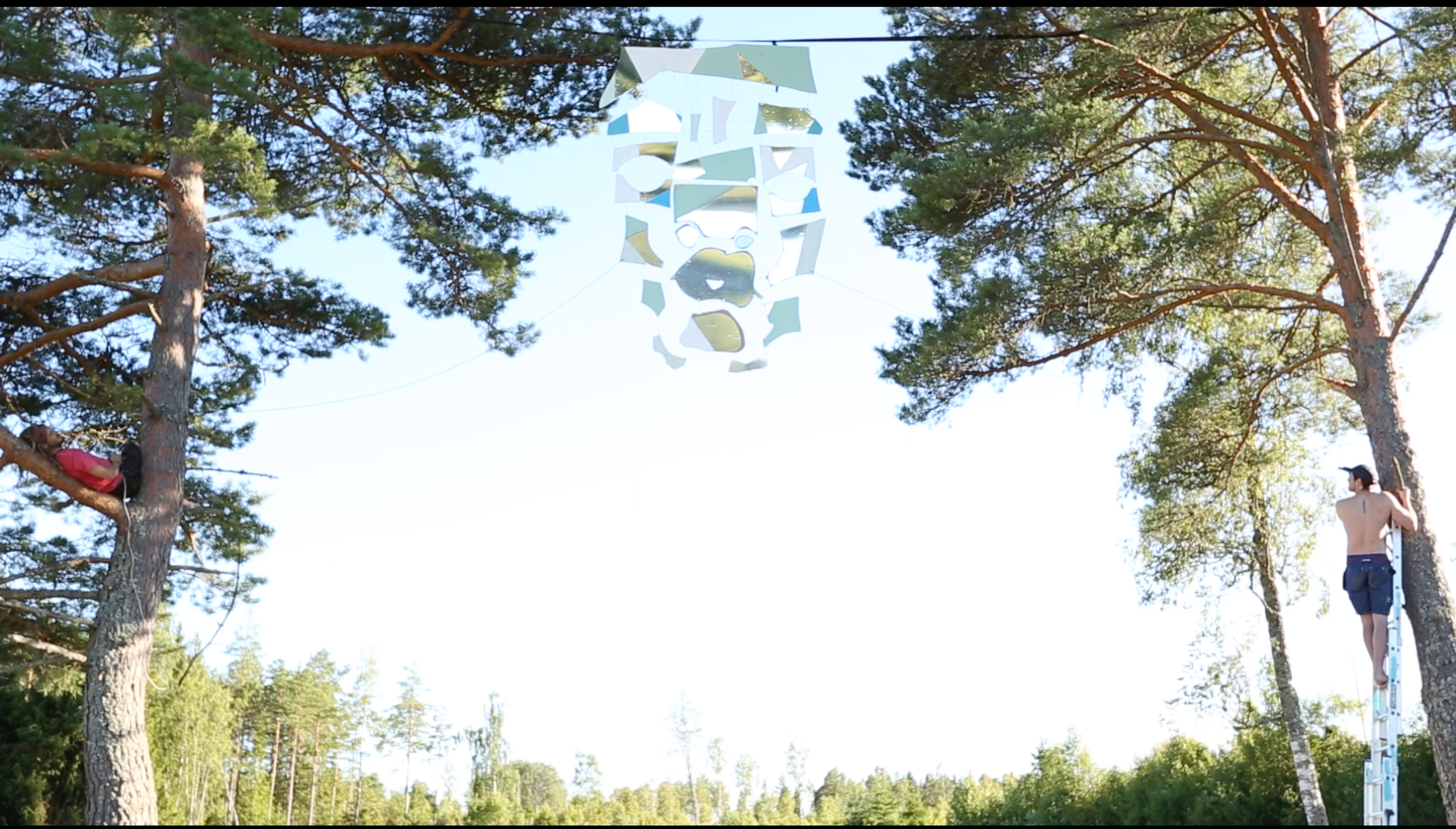 By Bus
Buses between Stockholm and Norrtälje and between Arlanda Airport and Norrtälje run regularly. From Norrtälje, there are three different options. Bus 652 stops at Karlsborg Västra, immediately at the festival entrance. Bus 645 stops at Brogården, 5 km from the festival. Bus 638 stops at Ovansundet, 6 km from the festival. From Brogården and Ovensundet there will be minivans waiting to take you to the festival. See the bus schedule below. Note that the shuttle bus will be available only for the arrivals/departures listed below.
When leaving the festival, minivans will go to Brogården and Ovansundet. To get a spot in a minivan, you have to sign up at the information counter. The departure time will depend on how many who sign up but prepare to be ready at least 1 hour before the departure time of the bus.
Stockholm to/from Norrtälje
Bus 676 (SL) runs frequently between Tekniska Högskolan or Danderyds Sjukhus and Norrtälje Bussstation (approximately 1 hour). Check www.sl.se for timetable.
Arlanda Airport to/from Norrtälje
Bus 806 (UL) runs from Arlanda to Långhundra Åby vägskäl. From there, change to bus 677 (SL) to Norrtälje (approximately 1 hr 30 min in total). Check www.ul.se for timetable.